GOG's Chinese New Year Sale is nearing its end, but not without a bang! If not for the hundreds of offers and Flash Deals up to 90% off, if not for all these Steam games going DRM-free via GOG Connect, then drop by for a second helping of freebie!
Feeling like a modern take on Dungeon Keeper? We've got you. Grab a free copy of Kalypso's native Mac game: Dungeons II on GOG.com – the DRM-free dispensary of joy and prosperity.
Get your free copy withing 48 hours up here…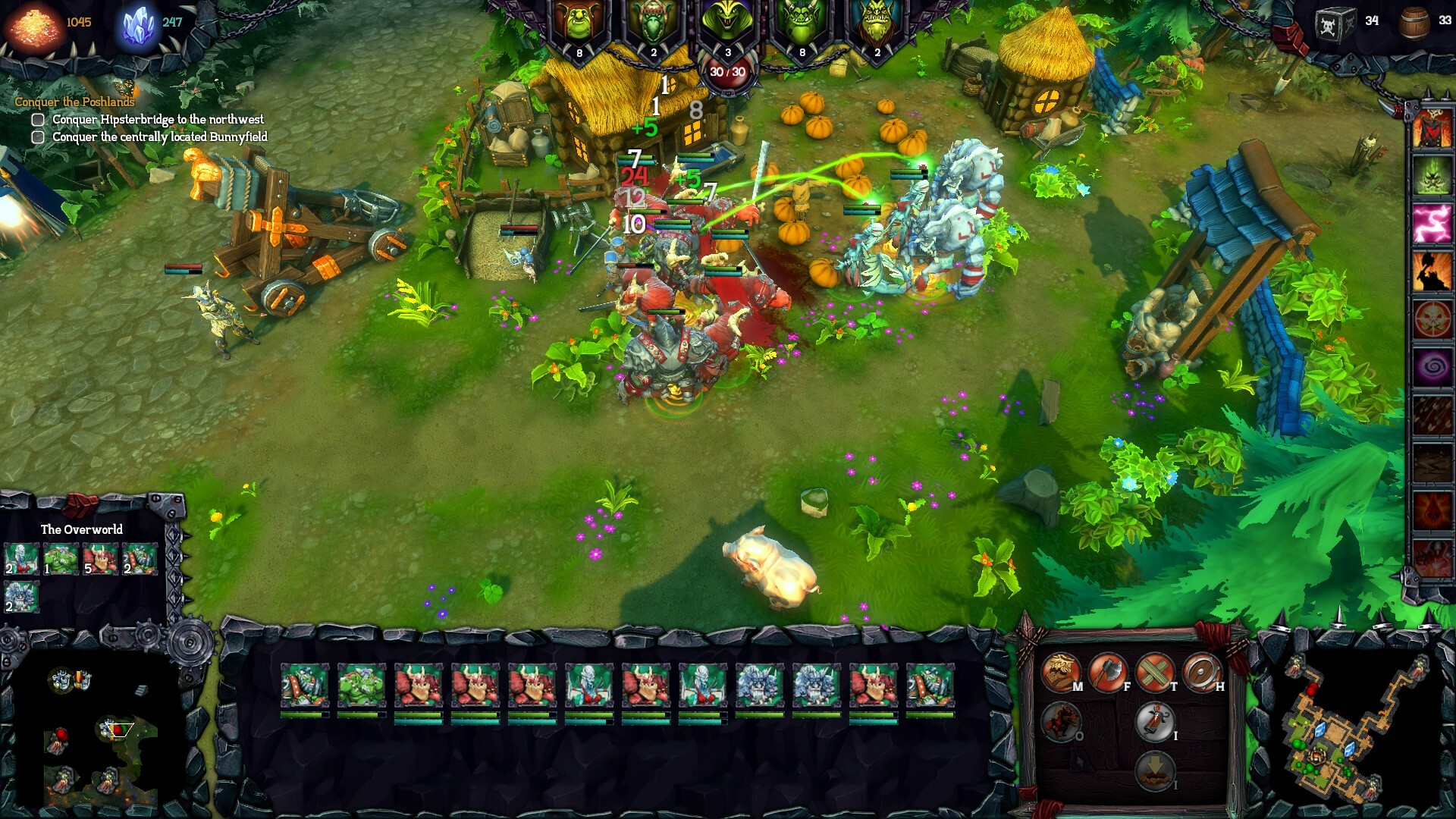 Love the work we do? Become a Patron… and get extra Tiers!