Important update! For the people who updated there Portingkit today to version 1.8.136, should update there Portingkit back to version 1.8.138. The .136 version contained a bug which will make Wrapper creation fail. So for people experiencing this issue, please check your Porting Kit version and update to the latest one.
Some of the latest changes from Januari 2 until now with 1.8.138 are:
Fixed: Wrapper creation now should work again
Added: The icodecs winetrick now should be downloaded from PortingKit.com
Improved: Ports now are saved in your prefered App Folder by default (can be disabled throw Preferences)
Added: Screen Recording feature added to Tools tab
Fixed: Source icons should be loaded correctly on Retina Display computers
Added: "Kill All Wineskin Processes" button added
Improved: Engine changes can also be video card specific
Improved: Free games instructions is also a possibility
Improved: The action dialog (with install now, instructions and buy game buttons) now also has a Cancel button
Added: Winetricks filtered by Video Cards now are supported
Added: Source icons to the game description, with tooltip to identify the icon
Added: PK now should be able to handle errors during the wrapper creation
Added: Cancel button to the wrapper creation process
Fixed: If a wrapper wasn't created successfully, it shouldn't be added to the Local tab
Improved: Performance increase when using system features
Fixed: Replace buttons are going to work now
Fixed: If you reload the server list during a download, the progress bar will become determinable again
Added: Porting Kit now will offer instructions of how to install a game before starting
Changed: Added message under Contact Us tab to check FAQ and instructions before sending a mail
Changed: Contact Us tab now is more user friendly and doesn't use the Mail app anymore
Read all changes for the past period up here…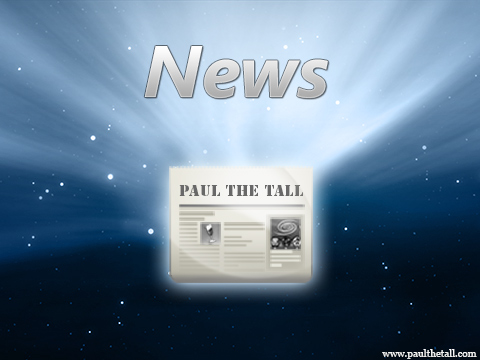 Love the work we do? Become a Patron… and get extra Tiers!