More and more games are added in the Portingkit. These ones below are the latest games in the list. Enjoy!
– Spelunky
– Spelunky 2008 (Free full game download)
– Darkstar one
– Broken Sword 4
– Worms Ultimate Mayhem
– Outcast 1.1– Populous 3
– Evolva
– Urban Chaos
Get the Portingkit (if you don't have it yet) up here…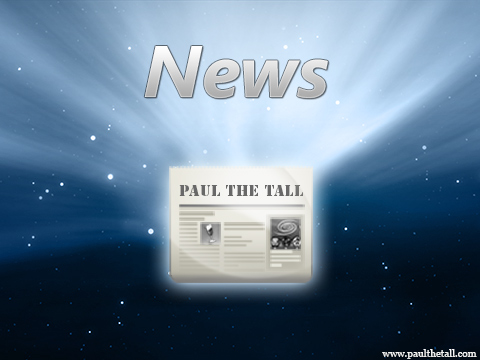 Love the work we do? Become a Patron… and get extra Tiers!