It has been busy the past few days, but in the little time I had, I added a dozen or so games to the Portingkit. Observant people may have seen a lot of orange colored games the past few days, which were basically re-adding GOG.com versions of Nordic games which returned after almost a year. I re-added: Neighbours from Hell 1 + 2, and Silver.
New Adventure games I added in the Portingkit are: Black Mirror 1 and Black Mirror 2. Then some action games: Chaser, Raiden III Digital and Judge Dredd – dredd vs death . Strategy games: Patrician 3,  Desperados 2, The Guild 2 and Imperial Glory. Enjoy the games and lot are following :)
Get the free Portingkit (if you don't have it yet) up here…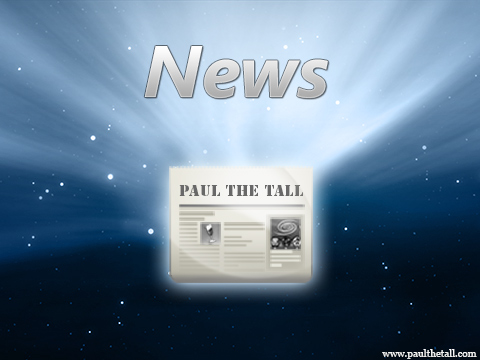 Love the work we do? Become a Patron… and get extra Tiers!