There were some issues in the past with the gamersgate downloader. I fixed those in the past as well but since a while ago that fix blocked the game from being downloaded with the latest changes on the download client of Gamersgate. Well, I fixed that now (Thanks for letting me know), and  the message "Failed to sign in: An error occurred in the secure channel support" should be gone forever. So for the ones who experienced that problem, redownload the wrapper straight away!! Oh and I added a new paulthetall branded icon as well. Enjoy!
Changes:
– Fixed Gamersgate download client issue
– New Paulthetall branded Icon
– Updated Wineskin
Download the new Wrapper from the game page here…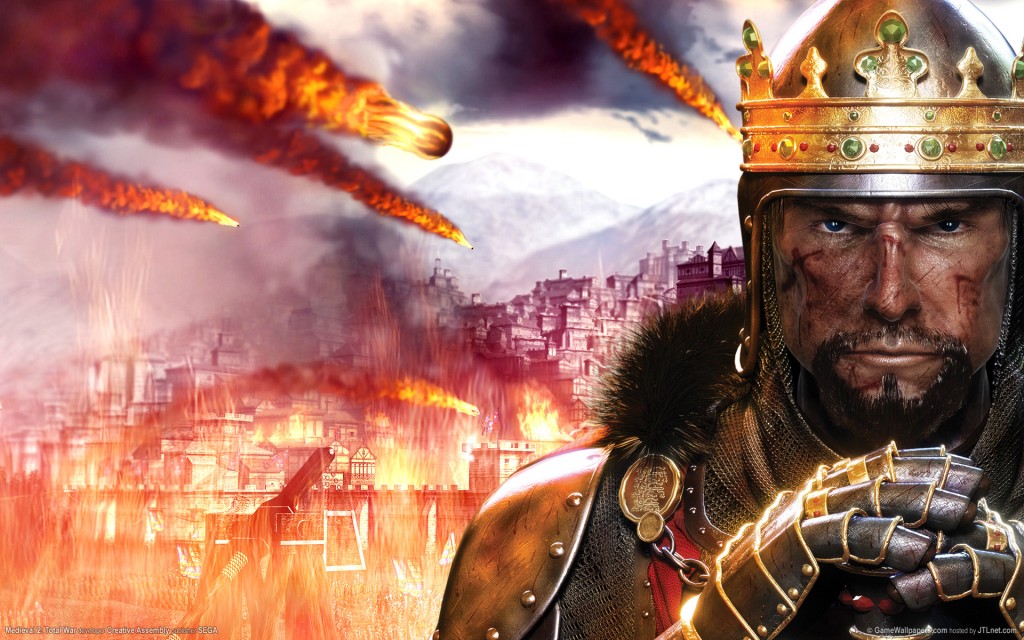 Love the work we do? Become a Patron… and get extra Tiers!