Here another list of games I added in the past few days which brings the total to 54 games in the Portingkit! Enjoy the games!
– Rune Classic
– Adams Venture
– To the Moon– Art of Murder – FBI Confidential
– IL-2 Sturmovik 1946
– 1nsane
– Arx Fatalis
– Bootfighter Windom XP-2 (Full game download)
– Bus Simulator 2
– Strategic Command – European Theater
– A Stroke of Fate – Operation Valkyrie
Get the Portingkit (if you not own it yet) up here…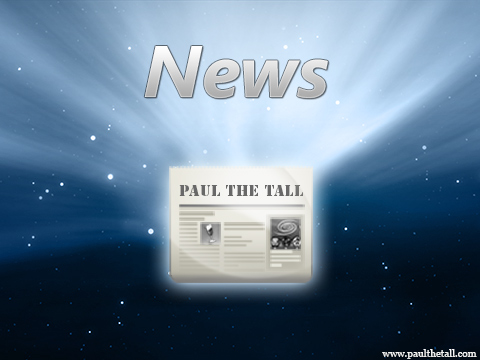 Love the work we do? Become a Patron… and get extra Tiers!