You like good old platform games? Then I have some good news: Odallus The Dark Call for Mac is added to Porting Kit! Works perfectly! You do need to set v-sync "on" in the game launcher to avoid screen-tearing, but then it works native Windows! Enjoy!
The old gods have forgotten this land. No one could save our people when darkness started spreading and collecting human souls for its army. Odallus is a classic exploration/action game, inspired by Ghosts'n Goblins, Demon's Crest and Castlevania. Player takes place of Haggis, a warrior tired of fight who must wield his sword once more to rescue his son from Darkness.
•    Eight levels open to exploration
•    Stunning 8-bit graphics
•    Dark fantasy atmosphere
•    8+ hours of gameplay
•    50+ types of enemies
For the basic instructions for the Portingkit installation go here…
Get the free Portingkit if you don't own it yet up here…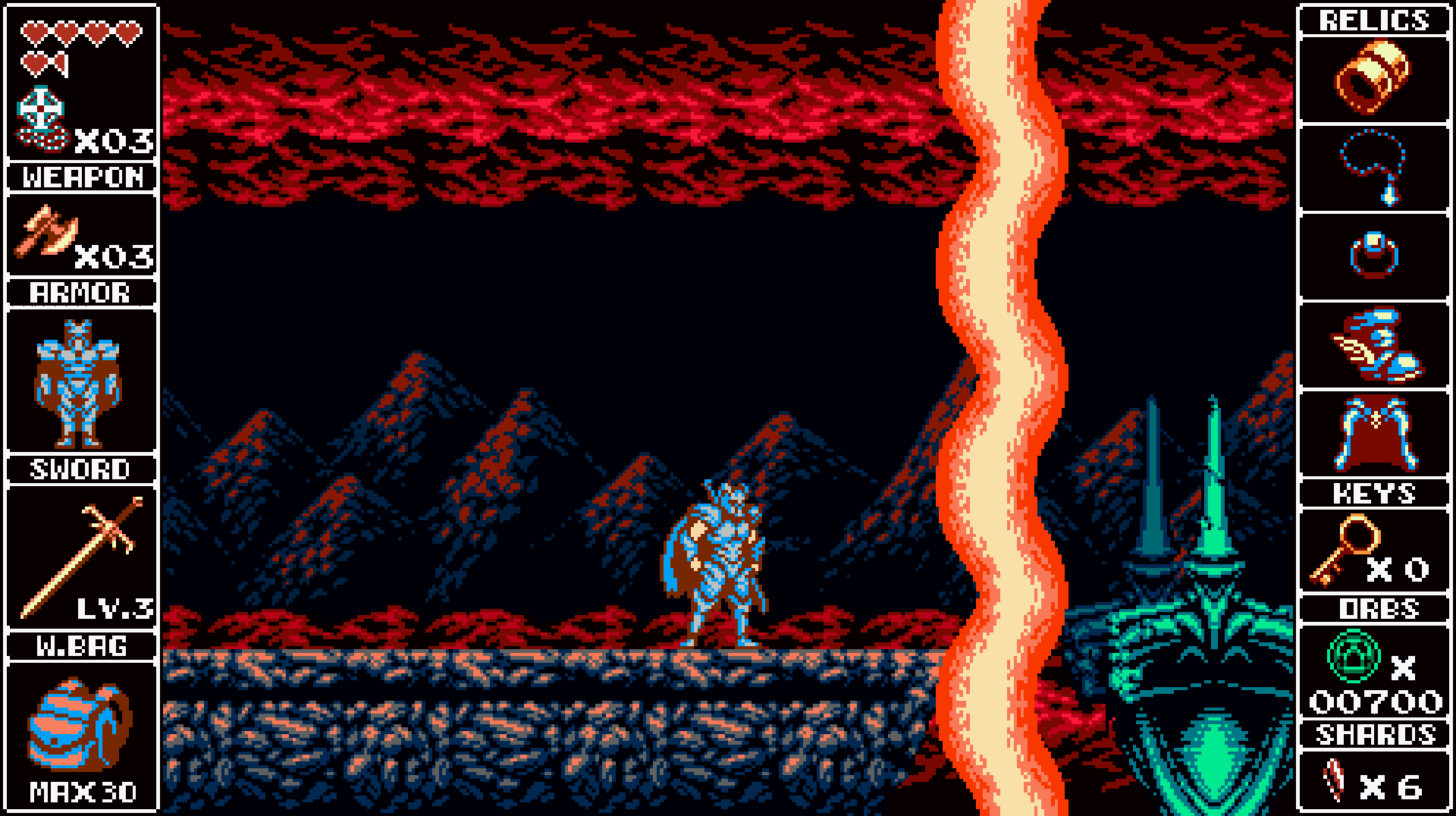 Love the work we do? Become a Patron… and get extra Tiers!