Released on GOG.com last week and now in Porting Kit: Panzer Corps for Mac! If you like Panzer General 2, then you really like this one as well! Works great out of the box in my test on my ATI Radeon iMac :).
Install is Simple:
1. Get Porting Kit or Crossover if you don't have it yet.
2. Then download the GOG.com setup file from Field of Glory 2  from GOG into your download folder.
3. Then in Porting Kit search the game in the library –> server tab and click install.
4. After installation of the game, "exit" the GOG installer.
5. Click "Play" to start the game! Have fun!
Game Description:
Panzer Corps Wehrmacht is the award-winning turn-based strategy game that the press has called "…nothing short of brilliant" and "the spiritual successor to the Panzer General series", with high rankings and praise around the world. Brought to fruition by a team of experts and a community of hundreds of fans, Panzer Corps – Wehrmacht has evolved into the ultimate strategy classic that will find a home on any wargamer's shelf!
Go to the Porting Kit game page for more info up here…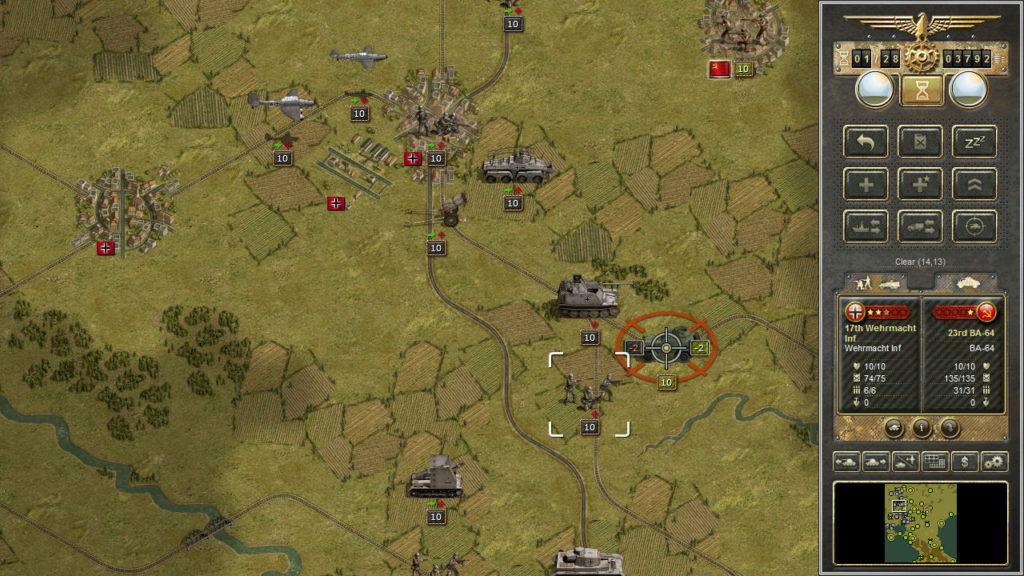 Love the work we do? Become a Patron… and get extra Tiers!