Great news! Thanks to the Wineskin Developer and Vitor (our Portingkit developer) the Portingkit is compatible with El Capitan! But wait, that's not all, all existing ports in the Portingkit will be automatically updated when you click "play" in the local library tab!
Portingkit will go even further then that! Every Wineskin port you will manually add into Portingkit will automatically updated and compatible with EL Capitan! Is that awesome or what?!
When you haven't updated the Portingkit yet, then close the application and restart it so it will be updated. If you haven't the Portingkit yet, you can get it up here…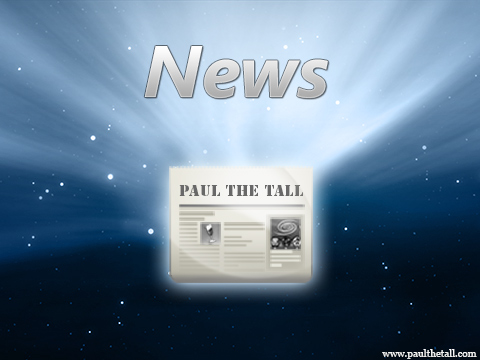 Love the work we do? Become a Patron… and get extra Tiers!