Well, it couldn't take long to get some Steam games into the Portingkit as well ;) I have added a couple of popular ones (loads of others will follow as well), and even updated the engine a bit so the Steam won't have graphical bugs. All the Steam games have their own icon and Steam installer. Enjoy the games in the Portingkit!
Gamersgate Steam
– Torchlight 2 (75% off now on Gamersgate)
– Final Fantasy III
– South Park: Stick of Truth
– Sine Mora
– Worms
– Worms Pinball
GOG.com
– Prince of Persia Sands of Time
– Rune Classic
Get the Portingkit (if you don't have it yet) up here…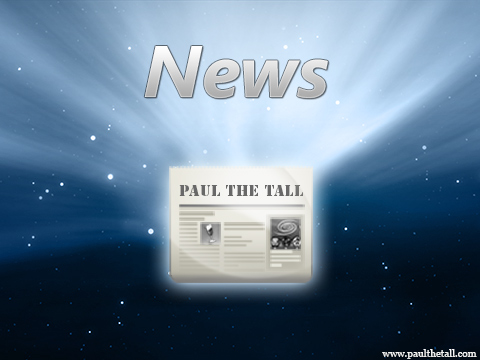 Love the work we do? Become a Patron… and get extra Tiers!