You like free games? Well to celebrate the release of Syberia 3 – The Complete Journey, GOG.com offers the first Syberia game of the series for free! The cool thing is that the game is for Mac as well. So no porting kit is required in this case. However! Be fast, the gift started yesterday already and ends on November 11th! If you like the Syberia series, we ported Syberia 2 as well to Mac up here...
Game Description:
Kate Walker, a young ambitious lawyer from New York, is handed what seems to be a fairly straightforward assignment. Just a quick stopover to handle the sale of an old automaton factory hidden in the alpine valleys, then straight back home to New York. Little did she imagine, when embarking on this task, that her life would be turned upside down
Get this free game quickly up here…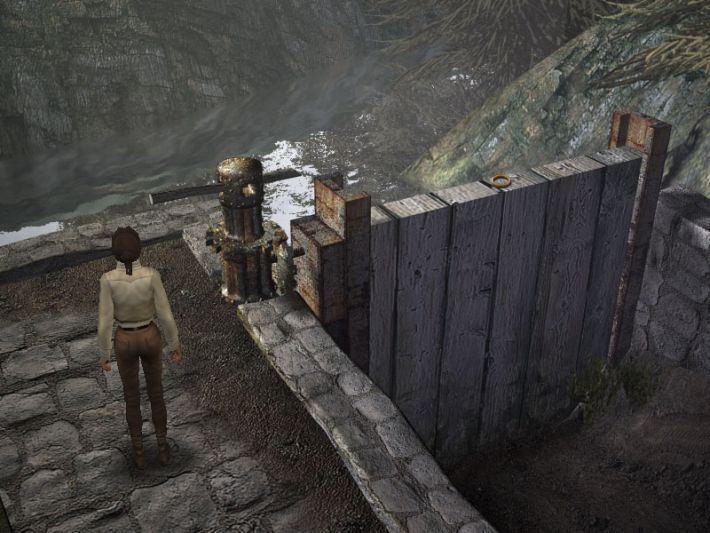 Love the work we do? Become a Patron… and get extra Tiers!