The Website has been down the whole day because of another outage on Bluehost. I am really disappointed in this hosting server which "should be" the best around. Now I already experienced since I have bin there 2 months, twice a mayor incident. The first caused the site to be offline for 2 days. The second (this one) for over 12 hours. I am really thinking to switch again, this is just unprofessional. I am not the only one complaining about it. Their twitter account is raining complaints.
Anyway meanwhile the site is up again, so sorry for the inconvenience.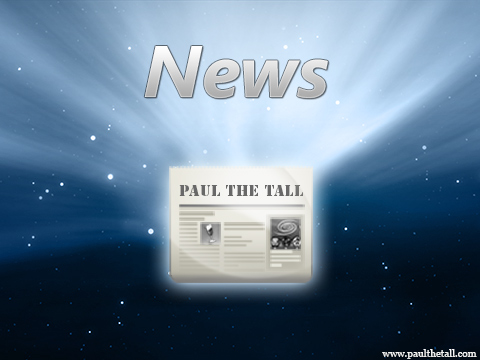 Love the work we do? Become a Patron… and get extra Tiers!